Click Any Photo To Enlarge!
Where I'm At: Minden, NV
Campground : Carson Valley Inn
I just love these old lodge-style casino/campgrounds.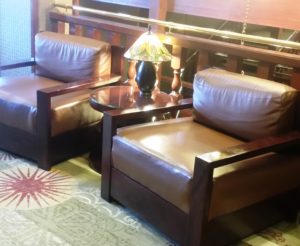 The rural setting of Topaz Lake was a fine time. But, despite being in the center of a small town, Carson Valley Inn feels every bit as intimate and has way more to offer. This includes entertainment seemingly every single night…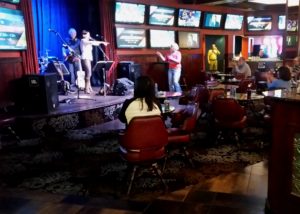 I also have access to a terrific pool and workout room. I admit I haven't made it to the workout facilities. I did manage to join a gym in Lake Tahoe, which will cost me $20 for the trip.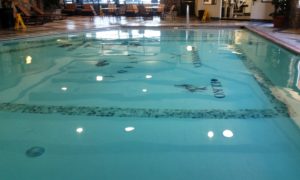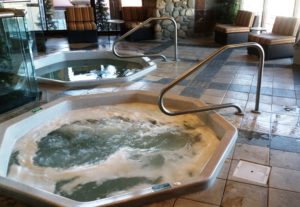 But I need someplace with fewer temptations…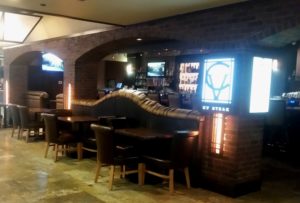 And without the distractions of "work…"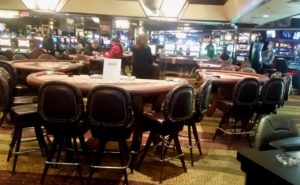 Carson Valley Inn is not only a half-hour from the World Series of Poker Circuit event in Tahoe, but also has it's own poker room and offers double-deck blackjack (my favorite). Between my gambling efforts and sightseeing at the lake, I anticipate I'll only make it to the gym 7-8 times during these three weeks.
And it becomes even clearer to me : I need a 3-4 month stop to focus solely on fitness. It's coming. But, for now, I have to continue going with the flow…