Current Venue:  Tempe, AZ (Phoenix Area)
Campground: Tempe Travel Trailer Villa
Work: Private Poker Club and Bus Tour Startup
Click Any Photo To Enlarge!
Yes, kittens do cartwheels.  Certainly not THIS cat…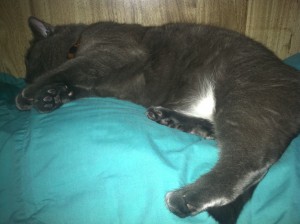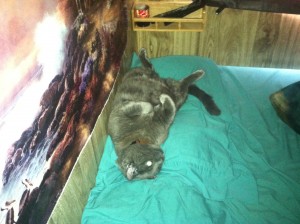 This one…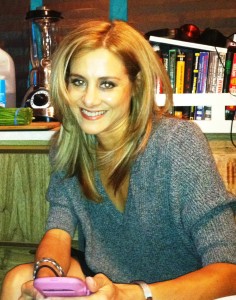 Kitten was once a world-class gymnast, well on her way to the Olympics before a career-ending injury.  She recovered well enough to do this cartwheel for me at Scottsdale's Civic Center Park.  Hey, I'm impressed!
Don't eat the oranges here!  They look and smell sweet.  But I've had sweeter lemons.  Apparently these are the oranges used to make marmalade.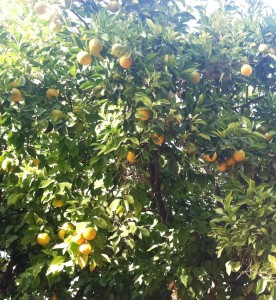 We're coming to a crossroads with the bus tour company. We need more time to work out the bugs, and the owner is out of capital.