Current Venue:  Tempe, AZ (Phoenix Area)
Campground: Tempe Travel Trailer Villa

Click Any Photo To Enlarge! " * " Denotes A Definition Available on the Common Terms Page
Yes, kittens do cartwheels.  Certainly not THIS cat…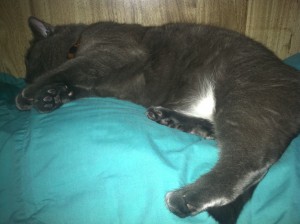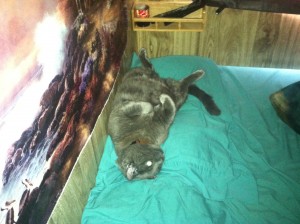 This one…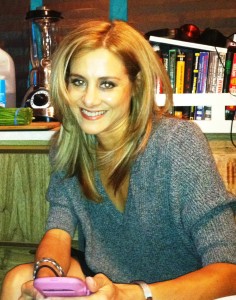 Kitten was once a world-class gymnast, well on her way to the Olympics before a career-ending injury.  She recovered well enough to do this cartwheel for me at Scottsdale's Civic Center Park.  Hey, I'm impressed!
Don't eat the oranges here!  They look and smell sweet.  I've had sweeter lemons.  Apparently these are the oranges used to make marmalade.  I'm glad they serve some purpose — as I certainly wouldn't use them for anything but marmalade.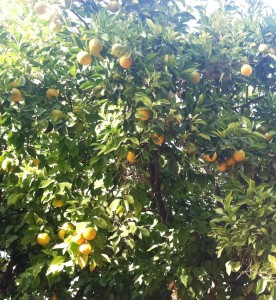 I'm finally going to spend an entire day in Oldtown/Downtown Scottsdale on Monday.  It will sort of be a business/pleasure day as I do a bit of research for the bus tour company.  On Tuesday I'll be putting together a proposal/timeline for the owner.  Hopefully, we will come to an agreement on how to proceed and get the operation up-and-running by early January.  We're at quite a crossroads.  The owner is inexperienced and trying to launch this business with no capital.  I'm sure I can help him, and really want to, but we'll have to come to an agreement on how I'll be compensated as a consultant for the month of December — or quite possibly part ways.