Click Any Photo To Enlarge!
Where I'm At: Cherokee, NC
Lodging : Frontier Motor Lodge
Work : World Series of Poker Circuit Event
My Home is in Storage in Las Vegas
Overcoming Logistical Challenges
This particular event is a tough one to put together from the West Coast. While many of my co-workers were simply able to drive from another East Coast venue and stay in cheap cabins on the river, those of us coming from Vegas had to make additional arrangements such as flights and the 3-hour rides from Atlanta to Cherokee. Not knowing how I'd even get around Cherokee, I opted to walk to work…
The Daily Routine
The Frontier is your typical 1-star motel, which is just fine by me.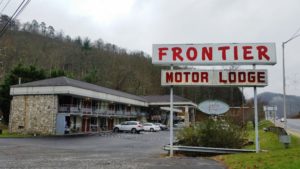 My daily commute begins here. The Pancake House is open for breakfast on weekends. Today, I treated myself to a nice little birthday buffet.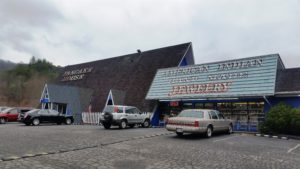 This is the crossover to work.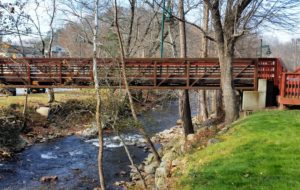 And, before you know it, it's time to deal cards.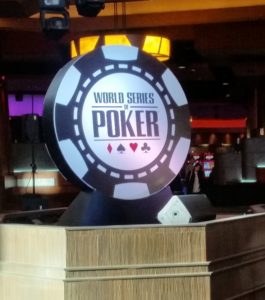 I'm enjoying my stay here and, while I probably won't work the multiple circuit events they have here each year, I'll probably plan on making this a regular August gig.