Click Any Photo To Enlarge!
Current Venue: Blythe, CA
Campground: Mayflower County Park
This year, rather than drycamping in the BLMs, I decided to camp 20 miles outside Quartzsite near Blythe, California. Mayflower County Park is situated right on the Colorado River.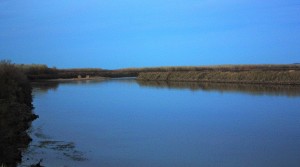 Because of low water levels, the plumbing is contaminated with sand. Upon check-in you're handed a special filter, but even so most people don't drink it. Therefore, drinking water is supplied.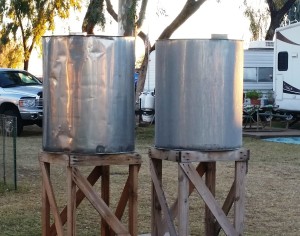 I thought I might miss the campfires and friendships, but this has not been the case. There is a wonderful tight-knit group of RVers that has been coming here for decades. Everyone stops to say hello, and there is constant activity throughout camp. The friendly atmosphere here is very, very special. So, despite my busy schedule, I'm going to make time for lawn bowling this week. I've never done it, but this group is so fantastic, I just have to participate.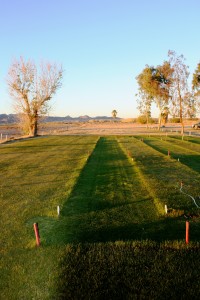 I've only met up with one of my friends from Quartzsite 2015, as this trip has been largely about researching all my resources as I prepare to set up as a vendor a Quartzsite 2017. But I've had fun, too: A couple purchases at the flea market, football at the pubs, and simply enjoying camp and meeting new friends.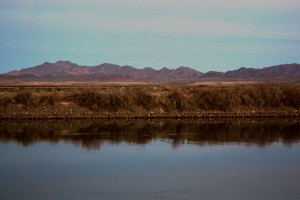 Certain logistics may prevent me from bringing my crew here next year, but who knows…