Are you an aspiring full-timer wondering what it takes to live this incredible lifestyle?  For some of us, it's a leap of faith.  I'm not retired.  I had no pension, disability, 401k, nor the savings.  I took an incredible risk because it was "time."  This is how it all began.
The thing I find strange about blogs is that they're chronologically backwards.  I feel it would be fun sometimes to read about someone's journey from beginning to present.  The following posts are in chronological order.  Enjoy!
In Pursuit of the Dream Lifestyle
So, It's Complicated, But Here's the Plan
Home Improvement Pt. 1 and Timeline
Waiting For the Dust to Settle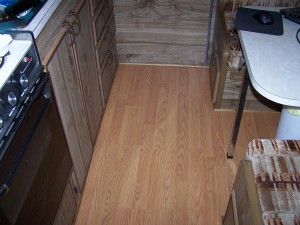 Outhouse Races and Nature Walk
Modified Skirting and New TV Mount
Merry Christmas!  It's Been Awhile…
Holidays in Rural Illinois Pt. 1
Holidays in Rural Illinois Pt. 2
THE "TIMECLOCK" SERIES:  With the pressure of figuring out how to make ends meet on The Ultimate Journey, I introduced a daily report and breakdown of my daily activities.  Some of these posts simply wouldn't be interesting to most readers, so I've omitted them from this table of contents.  Here are the more interesting posts in "The Countdown."
TimeClock : 73 : Here We Go Again!
TimeClock : 71 : Tough Times at the Asylum
TimeClock : 65 : Home Improvement
TimeClock : 63 : A Little Decorating
TimeClock : 59 : A Little More Panic
TimeClock : 53 : Roadside Assistance Relief
TimeClock : 51 : Backup Camera
TimeClock : 49, 48 : Unemployed!
TimeClock : 12 : It's Official!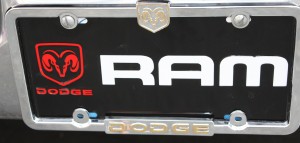 TimeClock : 10 : Insurance is Exciting!
TimeClock : 9 : A Little Discouraged
TimeClock : 8 : This Week's Forecast
TimeClock : 6 : A Little Color
TimeClock : 1 : Time Out for Poker