This portion of the website is designed to take readers on my full-time RV adventure from beginning to end!
You may choose to select stories that look interesting from the table of contents OR start from the
beginning and simply click on the "NEXT STORY" button at the bottom of each post. 
Join me before as I prepare for The Ultimate Journey here.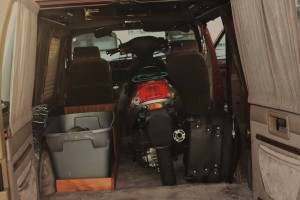 Or begin the story on the day I shoved off here.