Current Venue:  Petaluma, CA
Campground: Petaluma KOA
Day Trip:  Wine Country and American Canyon, CA
I was intending to leave today but couldn't decide where to go!  So, I stayed.
I did find a terrific resource, however.  Mapquest.  Sure, long before GPS was popular, I used the site for driving directions…and then all but forgot about it.  But a friend re-introduced it to me.  The really cool thing is that you can select an area, then choose a category like "campgrounds", and it will create pushpins of all the campgrounds in that area with a profile of each one.
But that's not the best part.  You can choose as many categories as you like.  I selected casinos to see my proximity to work.  Whammo!  A different-colored pushpin for all the cardrooms in the area.  Now I can see how close the campgrounds are to the cardrooms — Awesome!  I'll be using Mapquest quite a bit.  It sure saved me the headache of going to San Jose.  The campgrounds are simply too far of a commute.
So, tomorrow, I head to the Stockton/Lodi area.
Today I visited wine country.  I'm not a wine expert, but I do know this — grapes grow near green rolling hills with small patches of lush trees that look as real as a model train set.  Don't ask me why, but I believe these most picturesque landscapes are required to keep these grapes happy…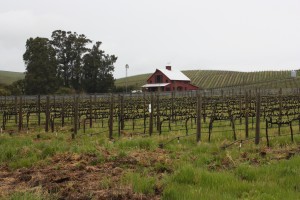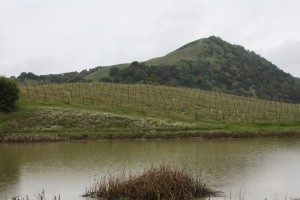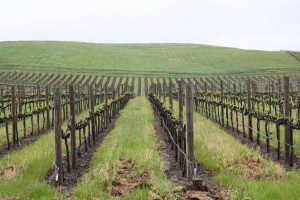 Next Story: Stranded in the Delta